Archive for November 1st, 2017
The Grizzly Marching Band learned the athletic department would not have the funds to send them to the football game against MSU this year. Reporter Matt Skillman and Photojournalist Drew Cox-Koulman show how the community stepped up to carry on the tradition.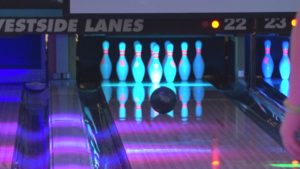 A service club at the University of Montana is changing its focus to helping only the local community instead of international causes too. Reporter Maria Anderson shows how Circle K is stepping up to give back to Missoula, like through Big Brothers Big Sisters Bowl for Kids' Sake.