Author Archive for umnewsmontana@yahoo.com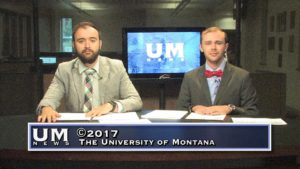 This week on UM News DJ Stewart and Wayne Stevenson talk about Griz Football effects the local economy and how the university is teaming up with Big Sky Brewing Company to create a beer in order to pay for a safe ride home. Reporter Mederios Whitworth-Babb also shares how Missoula's International Friend Program is welcoming international students.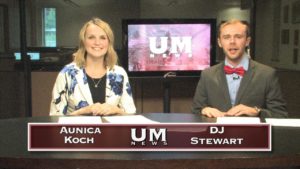 This week on UM News Aunica Koch and DJ Stewart cover the effects Griz Football has on Missoula's economy. Reporter Mederios Whitworth-Babb explores the impact Missoula's International Friends Program has on the community members who participate.
Griz football games attract fans from all over Montana and the US.  Matt Skillman asked businesses what those fans add to the Missoula economy.
Montana has a reputation of being a dog friendly community and the same holds true for the University of Montana campus. Smoke has affected nearly everyone across the state this year due to wildfires, but people are not the only ones feeling the effects. Aunica Koch looked into how the heavy smoke has also had an impact on our four-legged friends.
Each Semester UM's International Students and Scholars Department pair up with the Missoula International Friendship Program to spread cultural awareness throughout the community. UM Reporter Mederios Whitworth-Babb went to the program's annual meet and greet to find out what it means to be a community friend. Citizens who would like to become a community friend can apply online. 
Tomorrow is the last day of the Bike Maintenance Class that is being held by the Outdoor Program. This class is a hands-on introduction to bicycle maintenance and mechanics. You will be able to fine tune your derailleurs, brakes, bearing and learn the art of wheel truing. This class is held from 6 to 8 p.m. at the Outdoor Program tomorrow, September 21st. Cost is $50.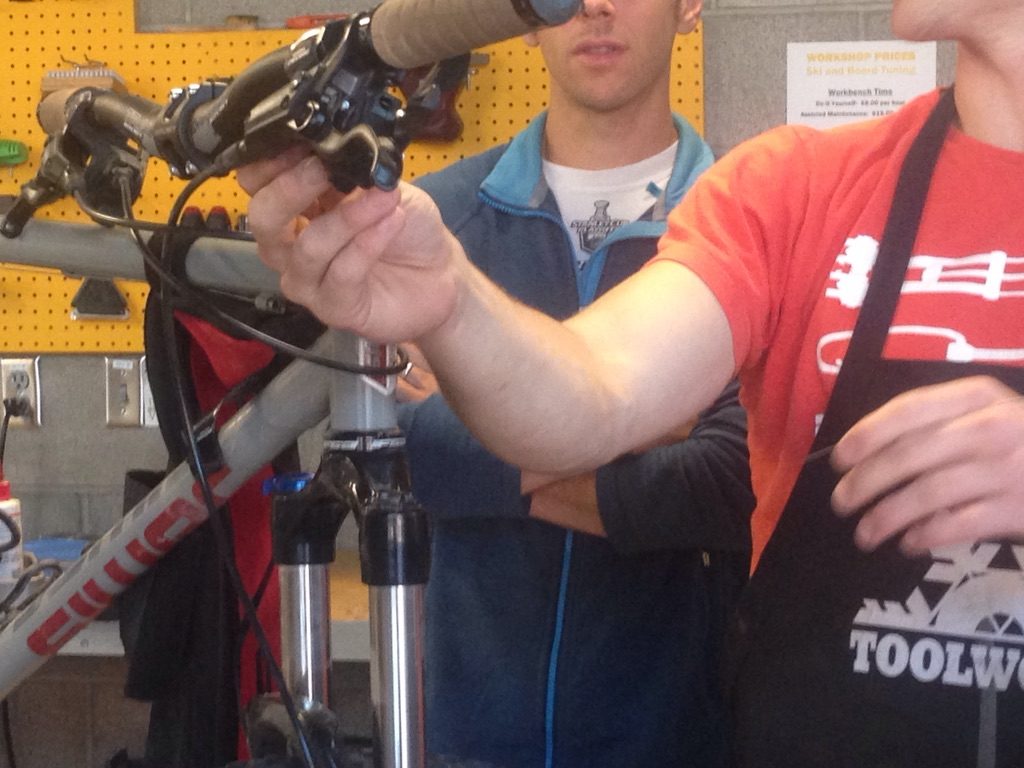 The Big Sky Brewing Company has partnered with the University of Montana with the goal of using beer to keep people from drinking and driving. UM News reporter DJ Stewart went out to see how the partnership was providing safety for the community.
This we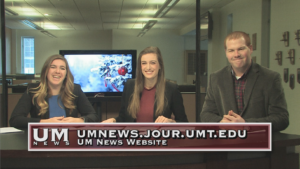 ek on UM news Ally Barry and Braly Whisler show what to expect when preparing to head into the snow for winter activities. Community members give back to students by bringing dogs to campus during the week before finals. Grizzly Service gives back to the community this holiday season by holding its first annual coat drive. Reporter Kempson Cross joins us in the studio to show how the men's Griz basketball team brings back the Zoo to their games. A holiday classic is brought to the stage when Missoula Community Theatre preforms A Christmas Story.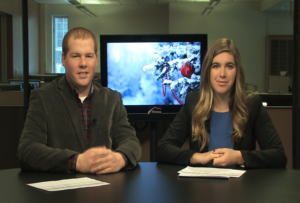 This week on UM news Kempson Cross and Ally Barry talk about one classic Christmas movie coming to life on stage, and what the Griz Basketball team is doing to bring back the Zoo. Reporter Braly Whisler joins us in the studio to talk to us about the Airlines affecting Missoula. The show is produced by Jack Ginsburg and directed by Ryan McKinley.
More flights will be available at the Missoula airport this holiday season thanks to the amount of traveling students. UM reporter Braly Whisler and photographer Chelsea Reichard went to see how it was effecting the Missoula community.