Archive for November 14th, 2018
UM News' Jon Allen went downtown to see how Griz game days affect the business of one of Missoula's favorite bars.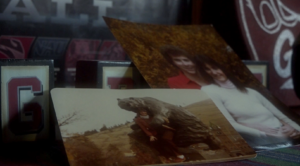 This week's Brawl of the Wild brings together some of college game day's biggest fans. Reporter Laura Freeman takes a look at what "Go Griz" means for one University of Montana alumna.