Archive for September, 2018
As local businesses like Zootown Brew are welcoming back UM students with open arms, reporter Jon Allen lets us know about the economic impact of students on the community.
170,000 people attended the Griz Football games in 2015 according to a study by UM's Bureau of Business and Economic Research. What's the economic impact? Reporter and videographer Lauren Heiser has the story.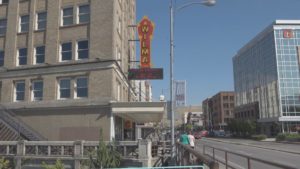 Shows and events are winding down in the Missoula area, but that doesn't mean summer is over just yet. Take a look at how the Entertainment Management Program is expanding. Reported by Andrea Dobbins. Edited by Kip Vetos