Photos
By Wayne Stevenson
Local bicycle shop Free Cycles hosted an event on Friday, December 15th which brought two local bands to the stage inside their shop. Jackson Holte and the Highway Patrol, an Americana band, played late in the evening. Opening for them was Edgar Allan Kubrick, a folk and alternative band partially comprised of University of Montana students. Admission was free, but donations to Free Cycles were welcome. When not hosting events like this, Free Cycles is a bike shop that is open for community members to repair their own bicycles. Volunteers and staff assist visitors in learning how to fix their two-wheeled transportation, and classes are available as well. For more information, visit their website.
The Skeleton Skedaddle is an evening filled with fun, food, and Halloween running. A 5k cross-country track at the University Golf Course takes runners through autumn leaves in the Fall twilight. Costume contests and top finisher prizes accompany a post-race meal of soup and cornbread with apple cider. All proceeds benefit the UM Physical Therapy Student Association. "Run for your bones!"
Photo Essay by Aunica Koch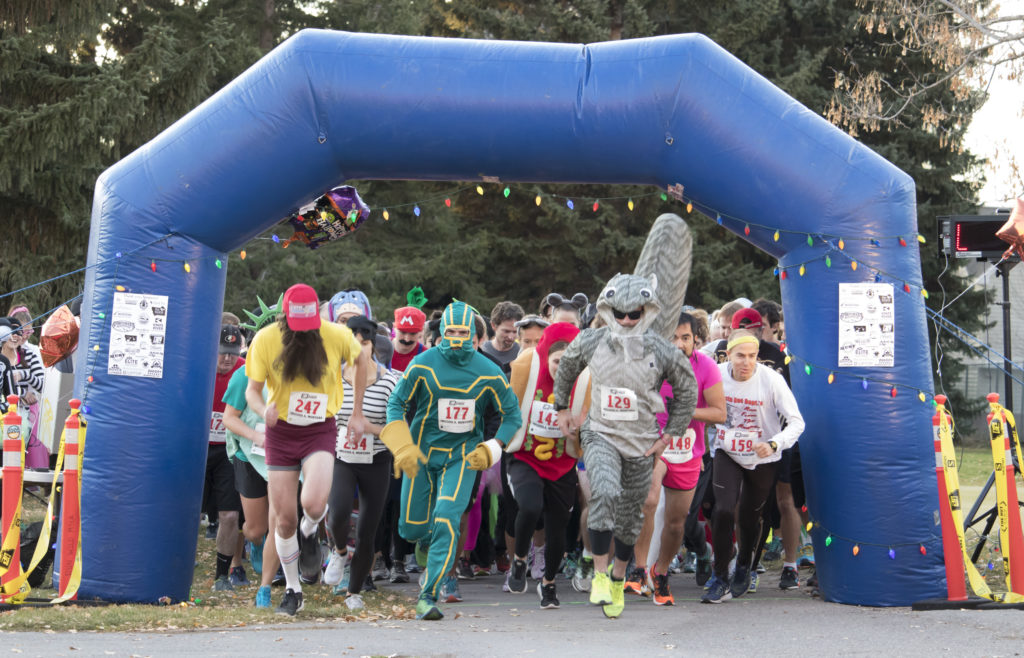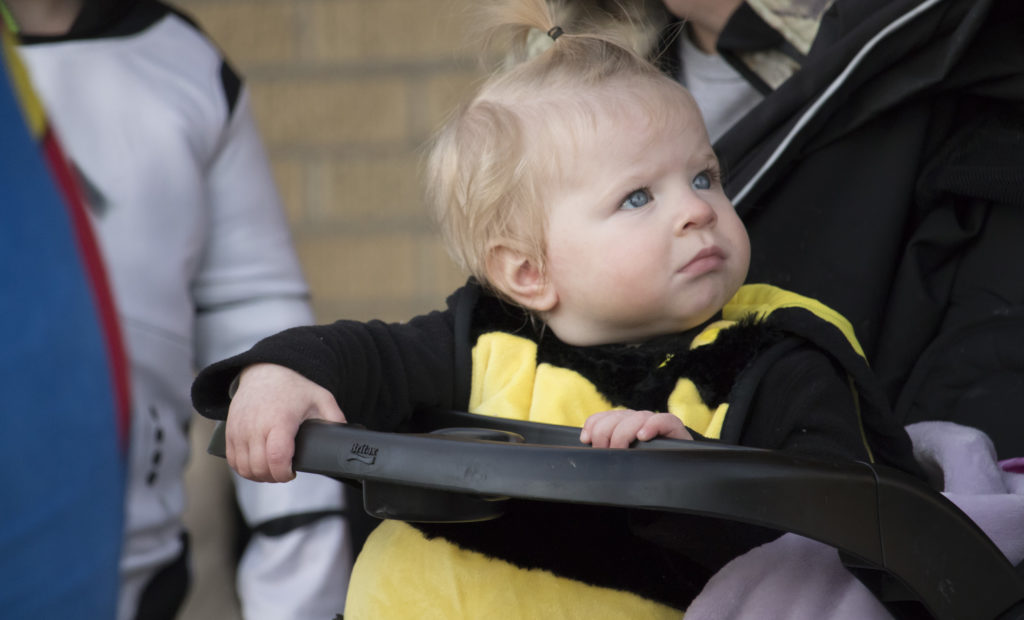 Tomorrow is the last day of the Bike Maintenance Class that is being held by the Outdoor Program. This class is a hands-on introduction to bicycle maintenance and mechanics. You will be able to fine tune your derailleurs, brakes, bearing and learn the art of wheel truing. This class is held from 6 to 8 p.m. at the Outdoor Program tomorrow, September 21st. Cost is $50.