Author Archive for umnewsmontana@yahoo.com
In this show, UM News goes over the new UM Winter Program "Ice Holes," how a fun after school program is moving to another middle school, and do you need to rent winter gear? UM News anchors Meri DeMarois and Maria Anderson tell you more. This newscast was produced by Meghan Bourassa and directed by Drew Cox-Koulman.
UM Ice Holes recently became the only fully recognized ice fishing club in the United States. Reporter DJ Stewart takes a look at how the first year group is looking to expand beyond the University and involve the local community.
The Capitol Christmas Tree made a 3,000 mile journey from the Kootenai National Forest to Washington D.C. The 79-foot Engelmann Spruce will light up the west lawn of the Capitol building on Dec. 6. But before that, it made a stop in Missoula. People got to sign the official banners, see the handmade ornaments and star that go with it, and get in the Christmas spirit. Reporter Meri DeMarois has the story.
UM students are helping fill the need for volunteers after a free after school program expanded to Meadow Hill Middle School. Reporter Maria Anderson shows how Flagship helps students of all ages in and out of the classroom.
Young Americans for Liberty recently held a protest against the University of Montana's speech policies. Reporter Wayne Stevenson talked with their president about the reasons why they say their First Amendment rights are in danger.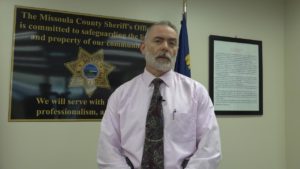 Montana Crime Board data shows a rise in drug arrests in the Missoula area. Police say that some of this has to do with an increase in opiate use. Reporter Wayne Stevenson spoke with police and community members about this.
Despite ongoing budget cuts, the University of Montana Outdoor Recreation Center will continue to provide low-cost winter sport equipment rentals to students and the community. UM News reporter Aunica Koch finds out how the program has changed and what is still available.
UM programs like Curry Health Center and the School of Pharmacy set up booths in the University Center on November 15th to talk about health. Most of the booths had healthy snacks that were free to the public and those who had their insurance card on hand could get a free flu shot. Participants could spin the wheel for prizes, make season's greeting cards, or get a free cup of coffee. Curry Health Center plans on doing health events like this one in the future.
Photo Essay by Mederios Whitworth-Babb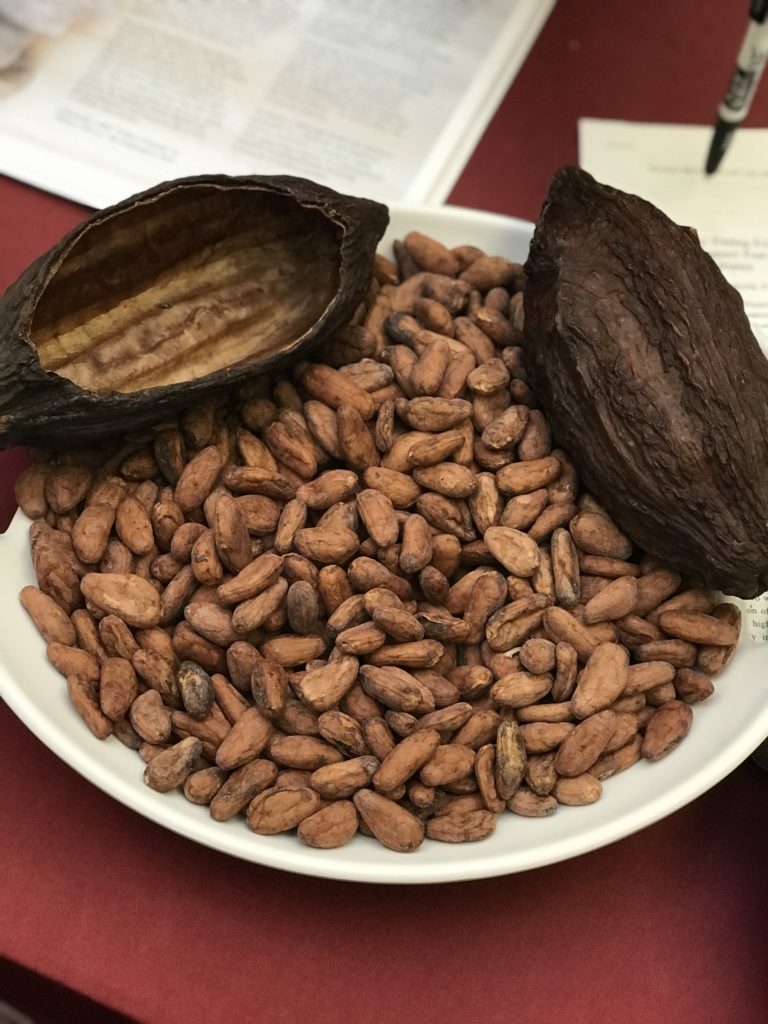 This week on UM News we see how one student club is getting involved in the annual food drive competition between Bobcat fans and Griz fans. Also, student volunteers are bringing an international program to Montana which aims to build relationships with people with mental and physical disabilities. The UM ROTC program debuted its brand new cannon, giving Griz football fans another reason to look forward to next fall. This show was produced by Meri DeMarois, directed by Alex Kim, anchored by Wayne Stevenson, Matt Skillman and Aunica Koch.
Since 1989 the
UM ROTC program
's Boom Crew has fired a cannon every time the Griz score. At the 2017 Military Appreciation Game, the program unveiled a new cannon. Reporter Matt Skillman learned about the new piece and how important it is to those who fire it.