Author Archive for umnewsmontana@yahoo.com
Every Sunday after home Griz Football games, the Sunday Sweepers clean up any trash in street surrounding UM that was left over from the day before. This program is run by ASUM's Renter Center on Campus. It's goal is to bridge the divide between students and the community by picking up garbage and asking residents if they have encountered any issues like noise complaints or vandalism. Reporter Mederios Whitworth-Babb went to campus to find out how ASUM is making sure Missoula's streets are clean and neighbors are happy.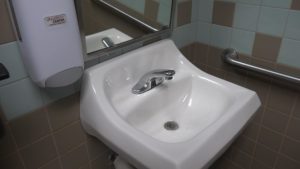 A University of Montana student is one of a list of plaintiffs in an ACLU Montana lawsuit against the state of Montana fighting the legitimacy of ballot initiative I-183. Reporter Wayne Stevenson sat down with Elliott Hobaugh, the student involved, to discuss the bill's effects on transgender people.
Fall is coming to an end and people are starting to plan their holiday trips. Meghan Bourassa explains how you can prepare yourself and your vehicle for this oncoming winter.
Singer/songwriter Chloe Gendrow is releasing her debut album at the end of this month. She's hard at work getting her music recorded and edited for the project, right here in her hometown. Reporter Meri DeMarois sat down with Gendrow to talk about the album. The Top Hat is hosting a release party on Nov. 30 at 10:15 p.m. for Gendrow, and it's free to the public.
Small groups from University of Montana's Jazz Program performed at the Break Espresso as part of Jazz at the Break. The bands played music from Thelonious Monk as well as showcased original arrangements by students. Concert goers filled the coffee shop and enjoyed a variety of percussion and music as they sipped on beverages. Jazz at the Break is part of the UM Jazz Series. The next performance will be the Fall Percussion Concert on November 28.
Photo Essay by Maria Anderson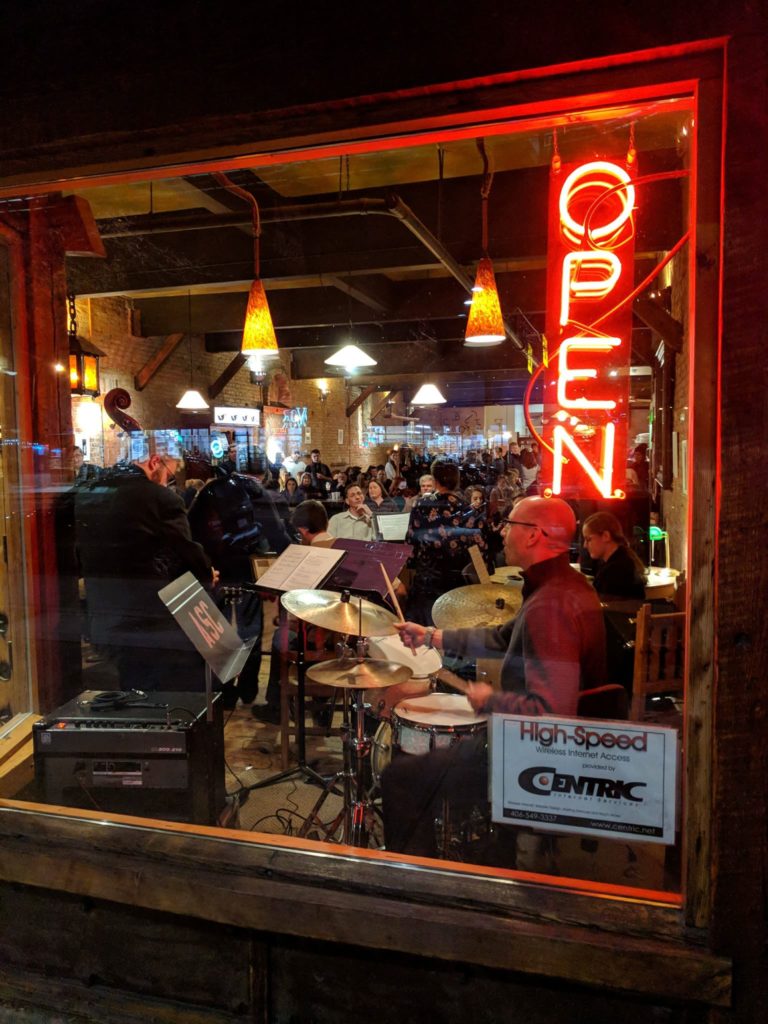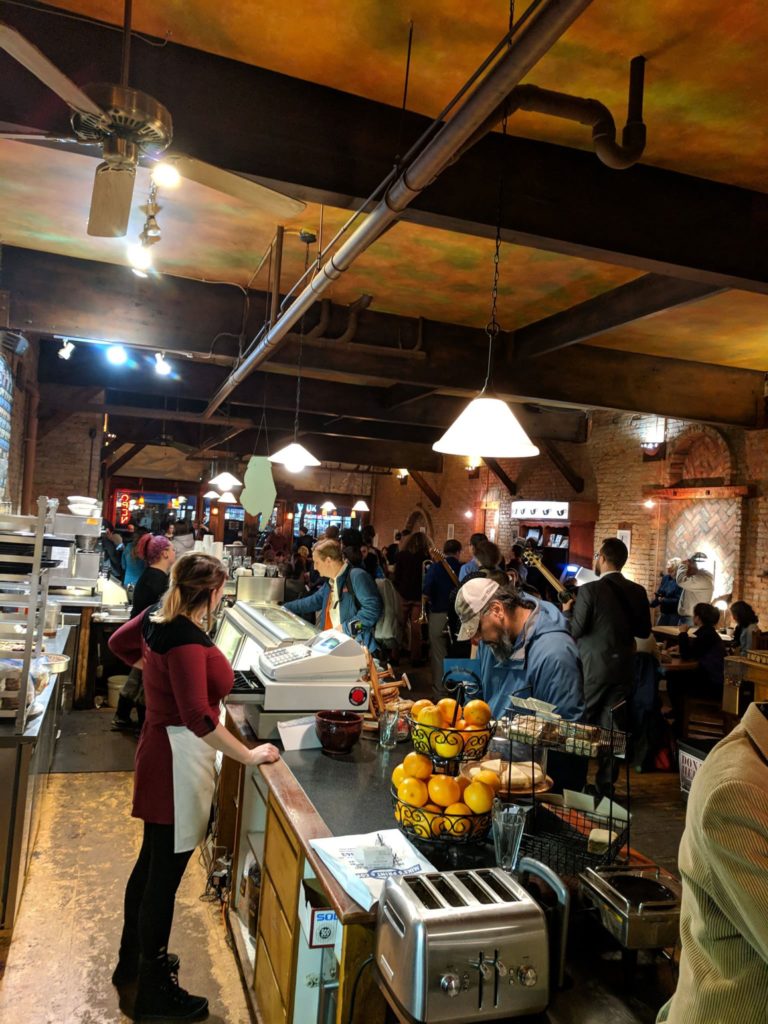 This week on UM News, we take a look at how the I-183 initiative is affecting a UM Student. Also we see how the local community helped the University Band travel to Bozeman for the Brawl of the Wild. Plus we look at how Circle K is focusing on the local community and Ballet Beyond Borders and UM have partnered up for fundraising efforts. The show was hosted by Matt Skillman and Wayne Stevenson and directed by Alex Kim.
This week on UM News, the Missoula community came to the rescue of the UM Marching Band's members who were told they couldn't travel to Bozeman for this year's the Brawl of the Wild game, Circle K is shifting its fundraising focus locally instead of nationally, and The Rocky Mountain Ballet Theater kicked off its fundraiser for its annual Ballet Beyond Borders event coming in January. This show was produced by Mederios Whitworth-Babb, directed by Tiffany Folkes and anchored by Meghan Bourassa and Matthew Skillman.
The Grizzly Marching Band learned the athletic department would not have the funds to send them to the football game against MSU this year. Reporter Matt Skillman and Photojournalist Drew Cox-Koulman show how the community stepped up to carry on the tradition.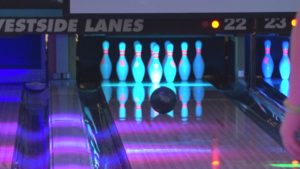 A service club at the University of Montana is changing its focus to helping only the local community instead of international causes too. Reporter Maria Anderson shows how Circle K is stepping up to give back to Missoula, like through Big Brothers Big Sisters Bowl for Kids' Sake.
The Rocky Mountain Ballet Theatre is fundraising for their annual event, Ballet Beyond Borders. It brings dancers from across the globe to Missoula to compete and connect with each other. This year the event will take place Jan. 8 through Jan. 13 on the University of Montana campus, and is free to the public. Reporter Meri DeMarois took a turn through the fundraiser kick off.